How To Market Music: An Effective No-Fail 3 Step Music Marketing Formula That Works
---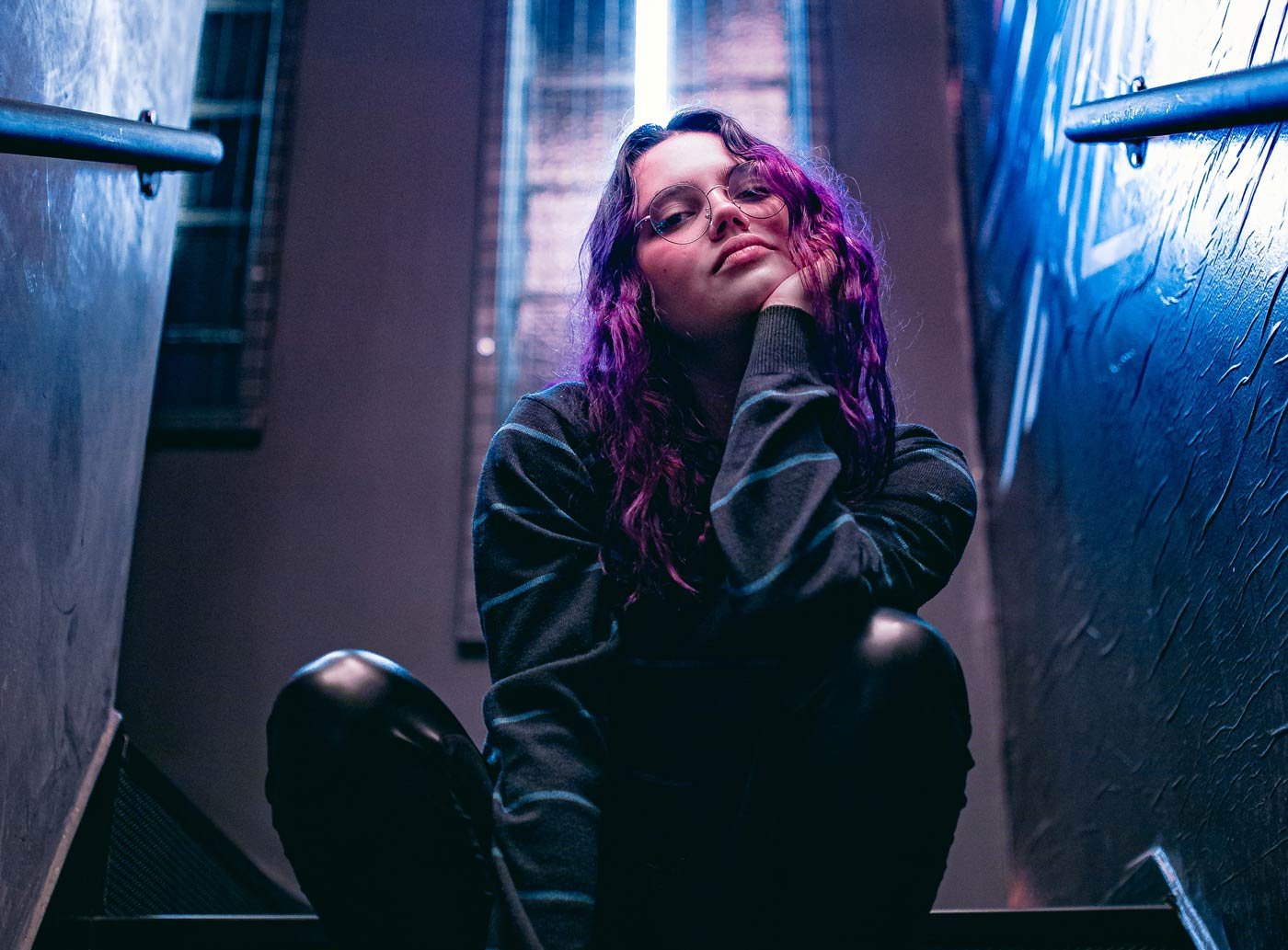 Knowing how to market your music is without a doubt THE most important thing you can do for your music business and your music career as a whole. You know it's something that must be handled and if you're not making efforts to learn how to market your music more effectively then you should know that, at the very least, nothing serious will ever happen in your music business career.
The first thing to ask yourself is whether or not you're currently managing the most basic elements of an effective music marketing campaign.
What do I mean by this?
To begin it's important to assess where you're at right now and determine whether or not you know and understand exactly what the basic components of an effective music marketing campaign are? Let's face it, if you plan on making a name for yourself in the music industry it's important to realize you'll be investing a lot of your personal time and money into your music career. If you're certain your absolute goal is to mold your music talents into a true "music business" and you have no doubts about the career path you've chosen… then you'll want to be as efficient and productive as you can possibly be.
---